Woodlands Focus - Mira Forestry Development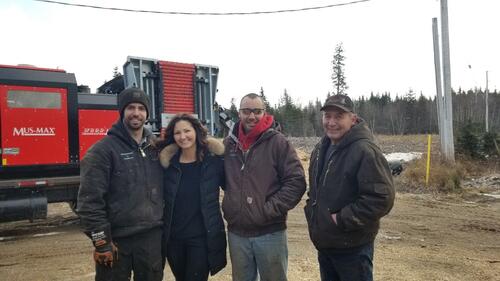 Reginato Family left to right: Landon, Dale, Ryan, and Gary, in front of their recently purchased Mus-Max portable woodchipper.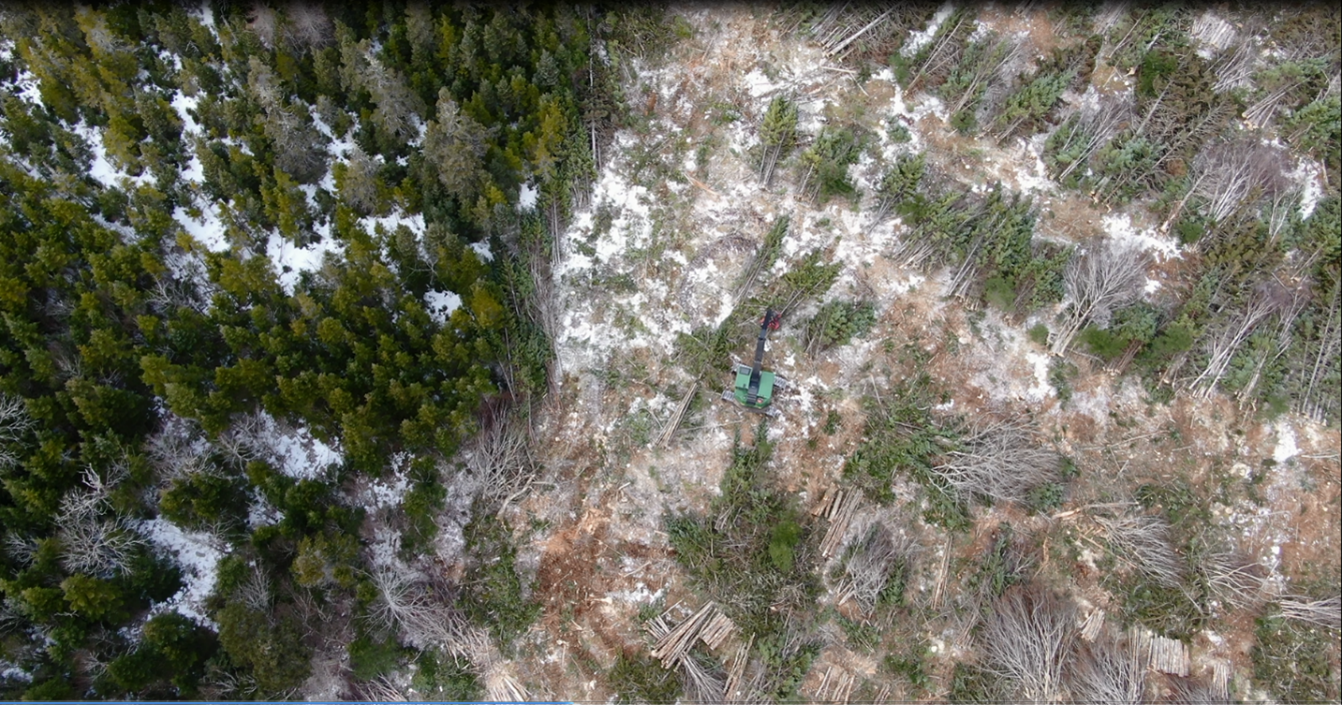 Earlier this year we had the pleasure of meeting up with the Reginatos, who own and operate Mira Forestry Development Ltd. Gary started working in the woods with his father in the 1970's, before he and his wife Dale formed their multi-generational family forestry business in 1986. For over 35-years, they have grown their business on a foundation of family, community, and sustainable forestry practices. Their son's Landon and Ryan have also taken an active interest in the family business, which employees 12 full-time local employees on average. "We are proud of our extensive experience and credibility in forestry and our record of sustainability practices" comments Dale, "as well as our longevity and success in a very difficult industry".
From humble beginnings, Mira Forestry has evolved into a "stump to dump", one-stop operation. They do job layout, road construction, harvesting, and trucking. When the job is completed, they also arrange with another contractor that appropriate silviculture treatments are carried out.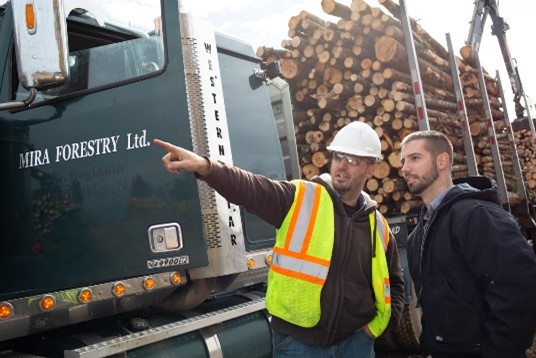 They have one employee whose focus is to locate and secure "private stumpage". The result of this is Mira Forestry has enough stumpage ahead so they can plan and schedule the best possible times to harvest their jobs. With a John Deere 753J Feller Buncher, two John Deere 753 JH Harvester-Processors and two John Deere 1010 Forwarders, they have the capacity to take on just about any size and type of harvesting job.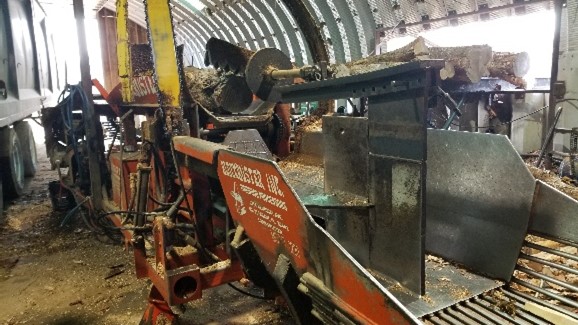 The scope and diversity of their business also allows them to optimize their product sorts and adjust operations according to market demand. In addition to selling pulpwood, studwood and sawlogs, they have their own firewood processing equipment and recently purchased a Mus-Max portable wood chipper. The latter purchase was in relation to their involvement with a recent wood energy project.
In September 2020, the Province announced that Mira Forestry Development Ltd was one of four companies selected to convert fossil fuel heating systems at six sites to new, efficient wood chip heating systems. They are contracted to build and operate new boilers at Memorial High School in Sydney Mines and Riverview High School in Sydney. This includes long-term agreements to source wood chips from private woodlots and sawmills. This project is a prime example of how the Reginatos seamlessly blend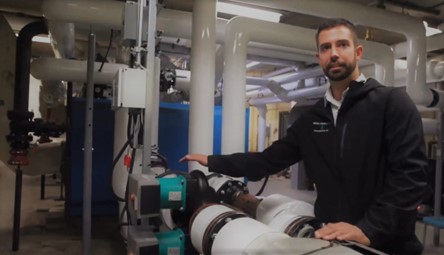 traditional forestry with innovative ideas. In addition to being Mira Forestry Ltd's project manager, Landon Reginato has a background in architectural engineering. He was heavily involved with the design and development of the wood chip heating systems for Memorial and Riverview. Landon's background and degree have been an asset to the project.
As they look towards the future, the Reginato family shows no signs of slowing down. Their multi-generational dedication to sustainable forestry is evidenced in all they do. They have created a family-run, community-oriented business model that is sure to last for more generations to come.