Continually exceeding our customers' expectations through a commitment to responsive, personalized service.
Port Hawkesbury Paper
Ten Years of Success and Counting
We are on a mission to make Port Hawkesbury Paper the highest quality and most competitive producer of supercalendered paper in North America—while at the same time being a great place to work, environmentally responsible and a strong contributor to the province of Nova Scotia.
At Port Hawkesbury Paper, we are the leader in supercalendered paper manufacturing in North America. Our ownership focuses on building and investing for the long-term and is dedicated to developing a flexible and sustainable business. We believe that every employee's actions make a difference and we rely on committed, skilled people, to use leading-edge processes and technology to develop best-in-class products. The secret to our effectiveness is shown in our products' consistent and reliable quality and our open communication and problem-solving with our employees, suppliers, and customers.
The SC machine (PM2) produces SCA++ and SCA+ papers for use in retail inserts, magazines, and catalogs and delivers the highest quality and most efficient paper production available.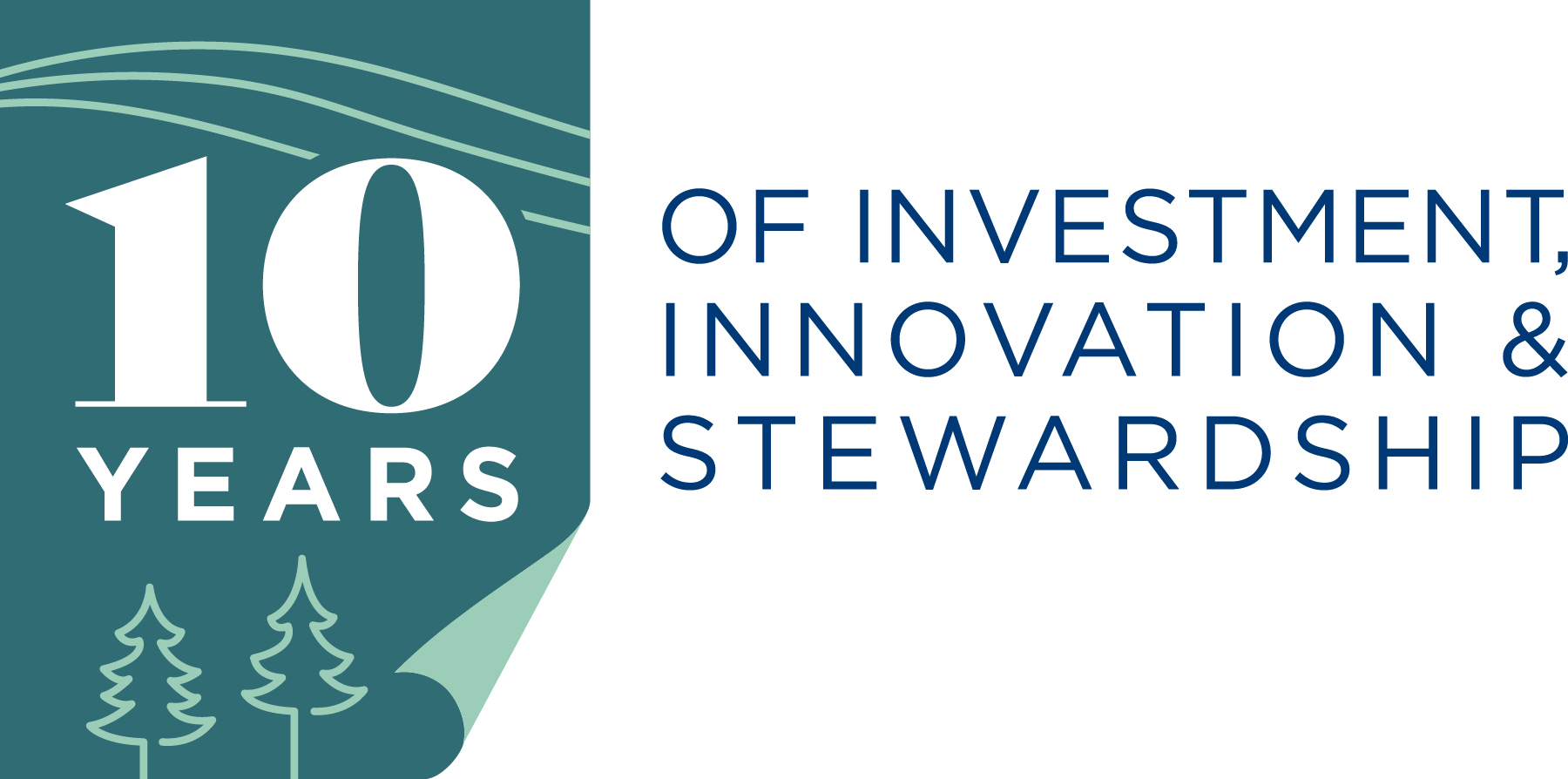 View a timeline of significant milestones for the mill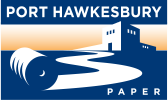 Port Hawkesbury Paper is striving to deliver the highest quality and most efficient supercalendered paper production in North America.
Explore what's unique about Port Hawkesbury Paper
Learn More
What our customers are saying
"Responsive, accurate and have a good system in place to service the needs of our mutual customer base. The delivery dates are always honored, invoicing is accurate and timely and technical follow ups are professional and fair."
"I find your people some of the best I deal with. More & more I get ... "I'll have to get back to you" from other mills. Your people seem to be able to get their info quickly. LOVE IT!"
"Your service is outstanding! World Class!!"
Videos
Port Hawkesbury Paper Mill Video